Environment´s information
Madotz is located in the Valleys of Larraun and Arakil. The hallway of Arakil is in the Natural Parks of Aralar and Urbasa-Andía. Aralar offers excursions to the mountaineering and hiking lovers and you can get there by the road from Lekunberri. In the locality of Astitz the cave of Mendukilo highlights with beautiful stalactites and stalagmites. At the top of the mountain chain, 1314 meters high is the shrine of San Miguel de Aralar. The surroundings of the shrine offer beautiful views to the Mountain Chain of Andía and the corridor of the Valley of Arakil, from where you can access to the shrine through a track. In Lekunberri, the Green Way of Plazaola starts up to Andoain (40 kms) and in the village there traditional livings that keep block of stones in corners and windows and blazons in the facade, it also has a parish church of San Juan Bautista a building of the XIII century of just one nave and with circular head. In the East of Mandotz is the ideal Valley of Ultzama where it is the wonderful oakwood of Orgi. In the southeast it is the city of Pamplona with all the tourist atractions. In the North you can see the beautiful urban cores of Uitzi and Gorriti, with awesome manor houses, as well as Leitza, known by its church of blue-grey stone, its sport people and its park-museum dedicated to the stone, Peru-Harri Good panoramic views in the wind park of Kornieta.
Madotz
The most southern village of the village of Larraun, place in the mouth of the valley of Ata and mainly in the limit of the escarpment Aralar which reaches up to Madalen Aitz. Hiking can be practiced through the Green Way of Plazaola or through some of the many paths of the area, visit the Sanctuary of Saint Miguel of Aralar or go deep in the essences of the land from the cave of Mendukilo. Lordship cottages. Its church of Saint Juan Bautista is neoclassic (1818). In its term there is the dolmen of Larrázpil.
Tours
Greenway of Plazaola, Sanctuary of San Miguel de Aralar, cave of Mendukilo, etc.
Activities
For being surrounded by nature, the routes of hiking are large.
WHERE TO GO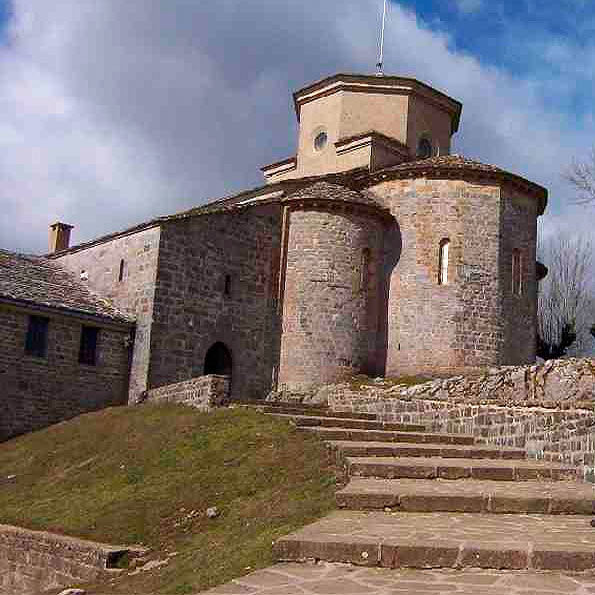 Santuario San Miguel de Aralar
Constituye uno de los centros de espiritualidad más conocidos de Navarra. Es un templo románico con tres naves y tres ábsides localizado en lo alto de la sierra de Aralar, desde donde se divisa una pa...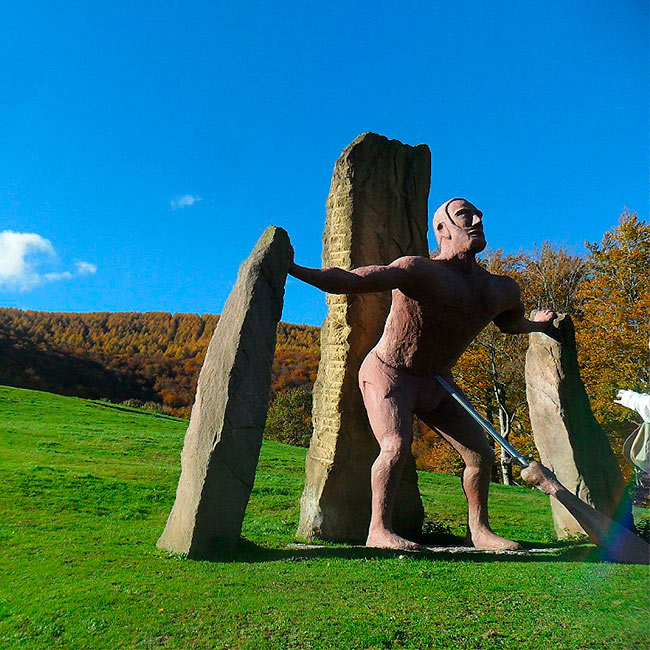 Peru-Harri. Parque de la Piedra
Museo pétreo realizado por Iñaki Perurena en pleno monte, a 2 km. de Leitza en dirección a Uitzi. Un museo singular en el que artesanalmente Iñaki y su hijo Inaxio narran mitos, historia y la cultura...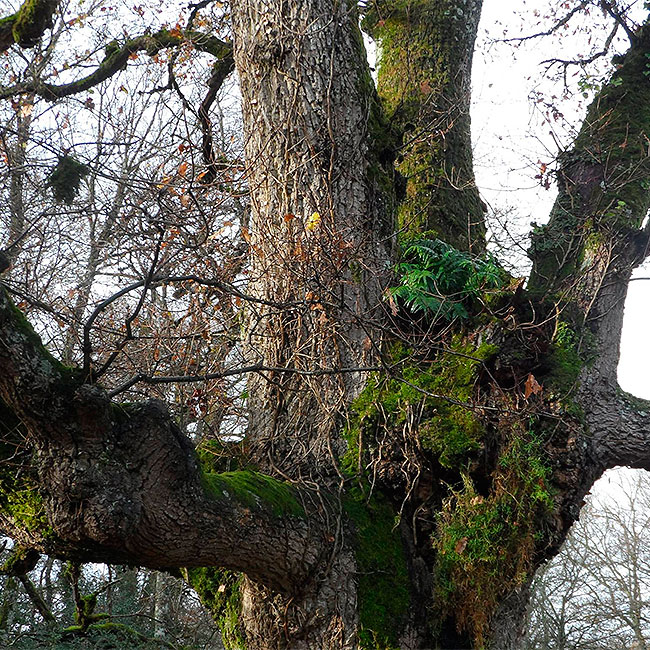 Robledal de Orgi
Bosque milenario, único testigo de los robledales húmedos seculares de Navarra con gran interés ecológico. Área Natural Recreativa con zonas de acogida, paseos y de conservación. Un paisaje singular q...
UPCOMING EVENTS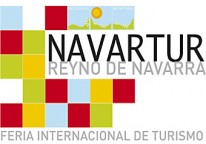 Feria Navartur
En Pamplona, del 22 al 24 de febrero
Navartur Reyno de Navarra, se ha convertido en la Feria de Turismo de mayor interés del Norte de España, y cita obligada entre los viajeros de Navarra y País Vasco y los destinos nacionales e internac...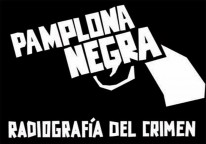 Pamplona Negra
En Pamplona, 22 de febrero
Con esta tercera edición, el festival de novela negra de Pamplona se consolida como uno de los más destacados del Estado. Punto de encuentro entre escritores de género negro (novelistas y guionistas) ...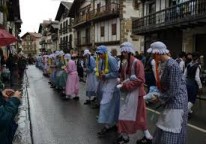 Carnaval de Bera
En Bera, del 23 al 28 de febrero
Hombres y mujeres se intercambian papeles, ellas de pastores y ellos de niñeras. (Domingo comparsa y lunes cuestación por el pueblo y caseríos. Lunes atardecer desfile de carrozas. Jueves gordo, cuest...